Way Club Philadelphia Heads to Phillies Game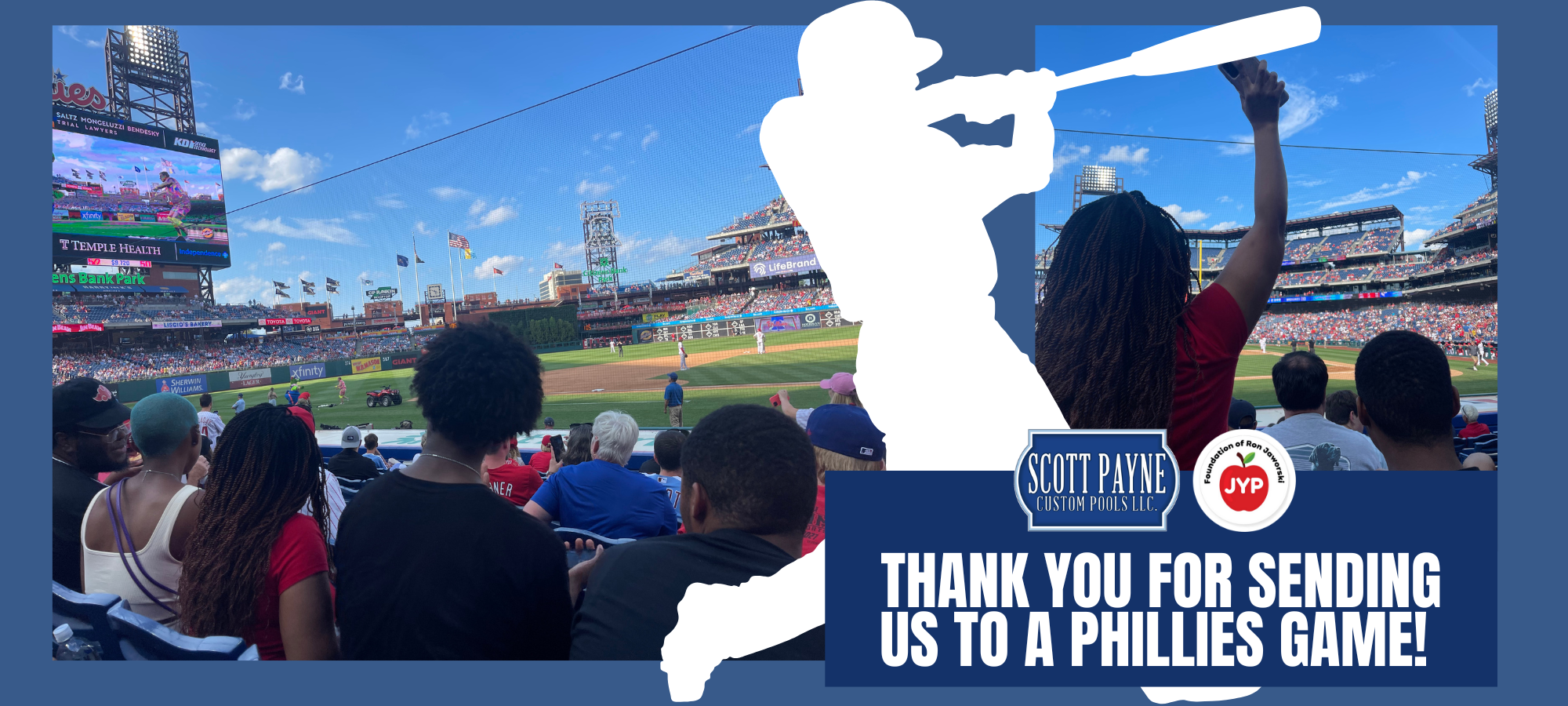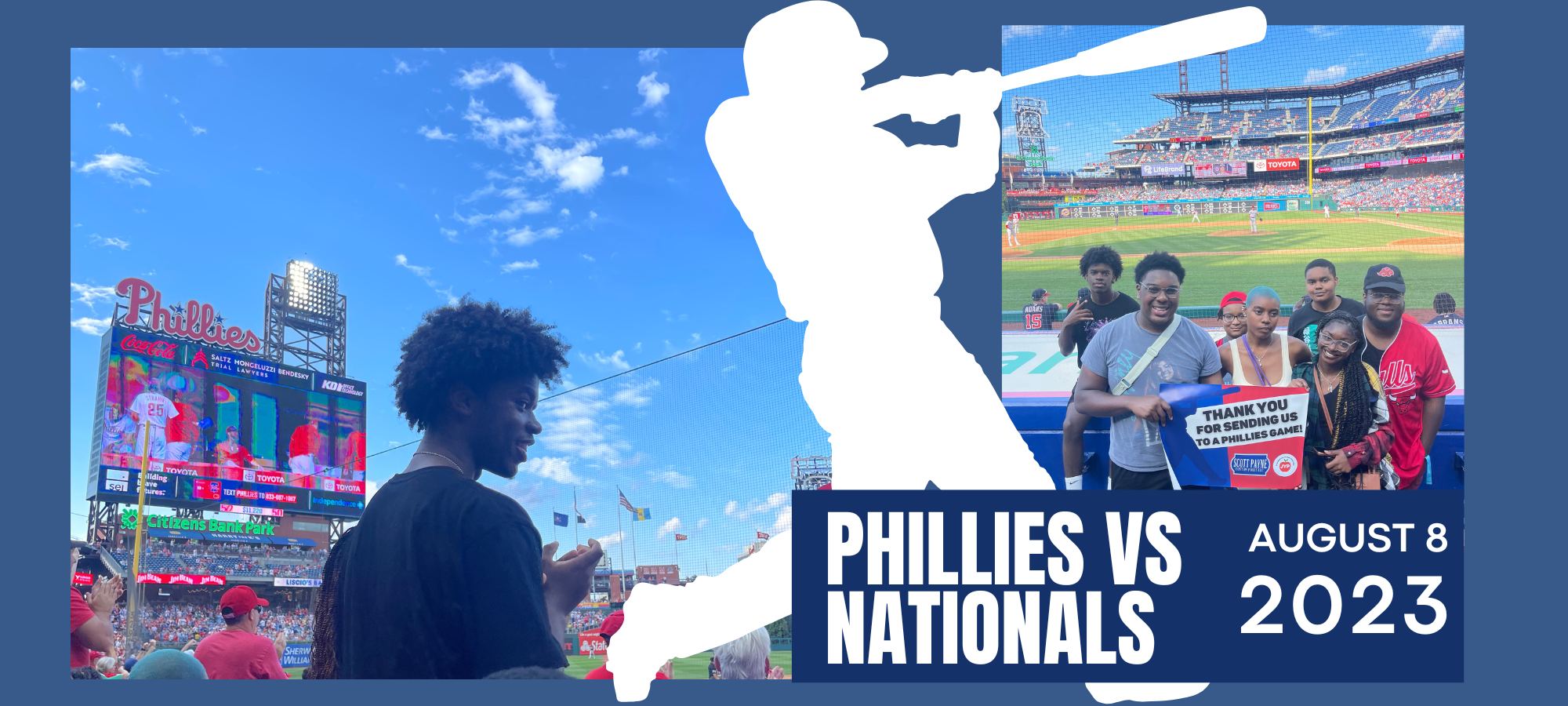 Jaws Youth Playbook, founded by Ron Jaworski, is grateful to have generous supporters like Scott Payne Custom Pools. The team at Scott Payne sponsored the Philadelphia Phillies Experience, inclusive of seats located just eight (8) rows from the dugout PLUS concessions throughout the game.   Twelve (12) youth from the Way Club Philadelphia enjoyed the Phillies game like they've never experienced it before at the August 8th doubleheader against the Washington Nationals.
The Way Club strives to provide a positive and supportive environment for teenagers to grow and develop through enjoyable experiences and accountability. Thanks to Scott Payne, the youth were able to enjoy the game only eight rows away from the field, in a safe and fun setting.
We appreciate Scott Payne for creating such a wonderful opportunity for kids to have a memorable time.
Thank You, Scott Payne Custom Pools!