Jaws Youth Playbook focuses on the mission to improve the overall health & wellness of at-risk youth in the Greater Philadelphia Region.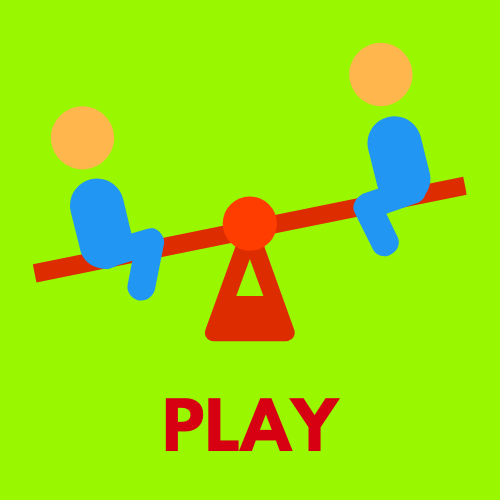 Play
Programming such as building a fitness room at a Boys and Girls Club, constructing a playground in an under-privileged community, refurbishing ball-fields in inner-city communities, donating sports equipment, uniforms & more!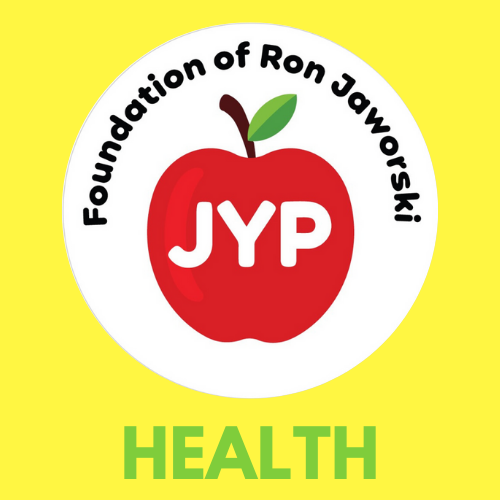 Health
Supporting Farmers Markets in underprivileged neighborhoods that don't otherwise have access to fresh fruits and vegetables, supporting healthy food in school programs, meals for at-risk children during the summer months & more!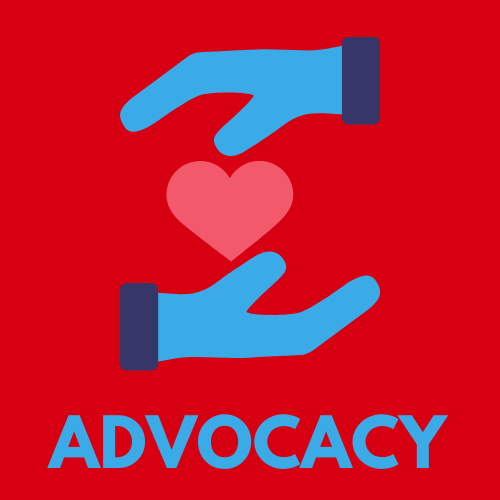 Advocacy
Getting involved in PE in Schools, Ron testified in front of Congress on the issue of Childhood Obesity, and other legislative, regulatory actions that impact childhood obesity. Nearly 1 in 3 children in the U.S. are obese or overweight.
OUR YOUTH IS OUR FUTURE, AND BECAUSE OF THAT, WE MUST INVEST IN THEM. The best way to do this is to provide opportunities for them to grow mentally and physically. Lessons that are learned on the gridiron are easily transferrable into life. It is amazing to see what these young children can accomplish when we as a community come together to nuture and inspire them.