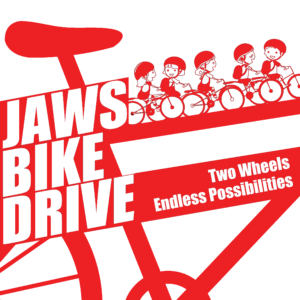 Every year, Jaws Youth Playbook selects an underserved community to host our Annual Jaws Holiday Bike Drive.  The 4th Annual Jaws Bike Drive will be held on December 6-7, 2021 at the Community Center at Visitation in the Kensington Section of Philadelphia.  Hundreds of underserved children will receive brand new bikes, helmets and locks from WordLock.  Since the Bike Drive started in 2018, over 800 bikes have been distributed in the spirit of the Holiday Season!  It's never too early to donate!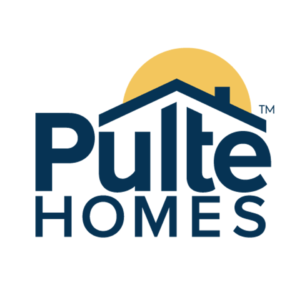 Pulte Homes Charitable Golf Outing
Pulte Homes and the Jaws Youth Playbook look forward to hosting our 16th Annual Charity Golf Tournament in 2022. Location and Date coming soon!
Together we have raised over $500,000 for at-risk youth.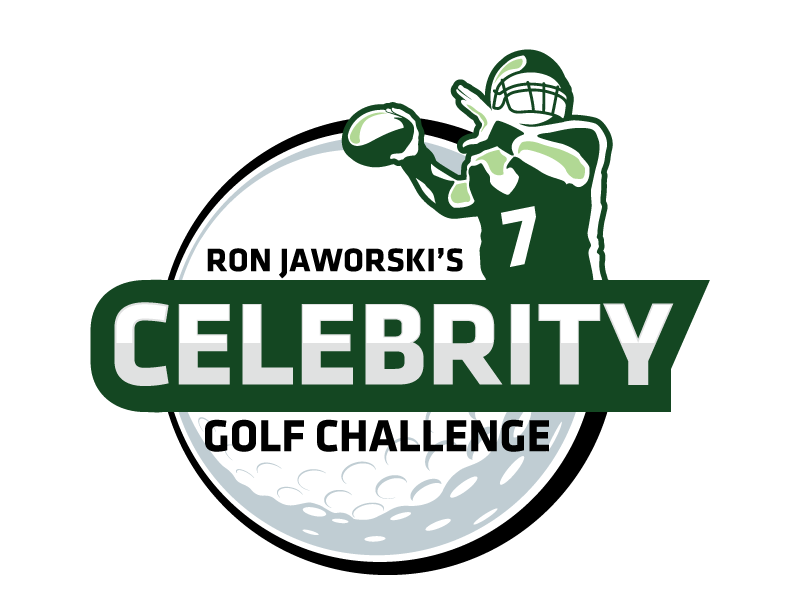 Ron Jaworski's Celebrity Golf Challenge
Jaws Youth Playbook is hosting our crown jewel fundraiser — the 38th Annual Ron Jaworski Celebrity Golf Challenge in June 2022 – location and date to be announced. Join us as we laugh, golf and party….all in the spirit of raising funds to support health and wellness for at risk-youth. There are many ways that you can become involved – SPONSOR, VOLUNTEER or PLAY!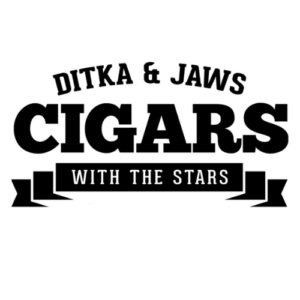 Ditka & Jaws Cigars with the Stars
The Annual Ditka & Jaws Cigars with the Stars Party takes place in the host city for the Super Bowl and acts as the official kick-off party for Super Bowl Week. Going on 11 years strong, this celebration features a red-carpet entrance with some of the biggest names in football, premium cigars, incredible food and signature cocktails all in support of two worthy causes: Jaws Youth Playbook and the Gridiron Greats Foundation. We look forward to seeing you in Inglewood, California on February 10, 2022.