Ron Jaworski's foundation, Jaws Youth Playbook, focuses on making a positive impact in the Greater Philadelphia area. By hosting numerous events throughout the year, we are able to generate funds that allow them to make a significant difference in the lives of at-risk youth. Thanks to the tireless efforts of our dedicated volunteers, donors, and sponsors, we have been able to donate an impressive sum of $7 million to improve the lives of young people. As we all know, investing in our youth is crucial for creating a bright and prosperous future!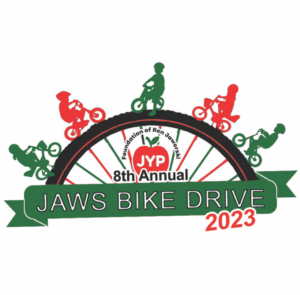 Every year, Jaws Youth Playbook selects an underserved community to host our Annual Jaws Holiday Bike Drive. The 8th Annual Jaws Holiday Bike Drive will be held on December 7-8th, 2023 at Ranch Hope (Alloway, NJ).  Hundreds of underserved children will receive brand new bikes, helmets and locks from WordLock. To date, we have donated over 1,800 Bikes to children in underserved communities – Camden, Vineland, Bridesburg, Atlantic City, Kensington, and Wildwood – all in the spirit of the Holiday Season!  It's never too early to donate!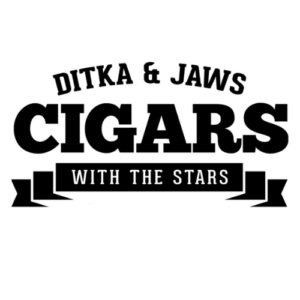 Ditka & Jaws Cigars with the Stars
The Annual Ditka & Jaws Cigars with the Stars Party takes place in the host city for the Super Bowl and acts as the official kick-off party for Super Bowl Weekend. Going on 13 years strong, this celebration features a red-carpet entrance with some of the biggest names in football, premium cigars, incredible food and signature cocktails all in support of two worthy causes: Ron Jaworski's Jaws Youth Playbook (JYP) and Mike Ditka's Gridiron Greats Assistance Fund (GGAF). We look forward to seeing you in VEGAS on February 8, 2024.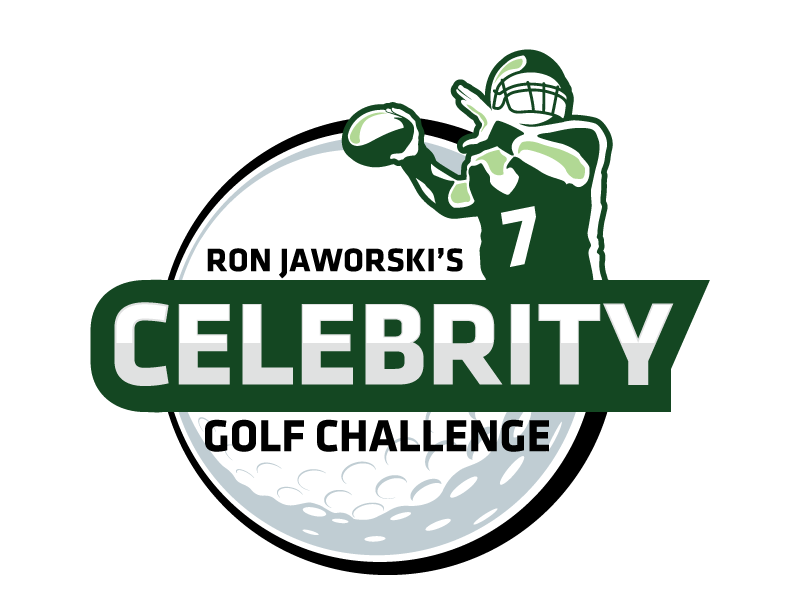 Ron Jaworski's Celebrity Golf Challenge
Jaws Youth Playbook is hosting our crown jewel fundraiser — the 40th Annual Ron Jaworski Celebrity Golf Challenge on June 6-7, 2024 (Live! Casino Philadelphia and Riverwinds Golf and Tennis Club). Join us as we laugh, golf, and party….all in the spirit of raising funds to support health and wellness for at-risk-youth.  There are many ways that you can become involved – SPONSOR, VOLUNTEER, or PLAY!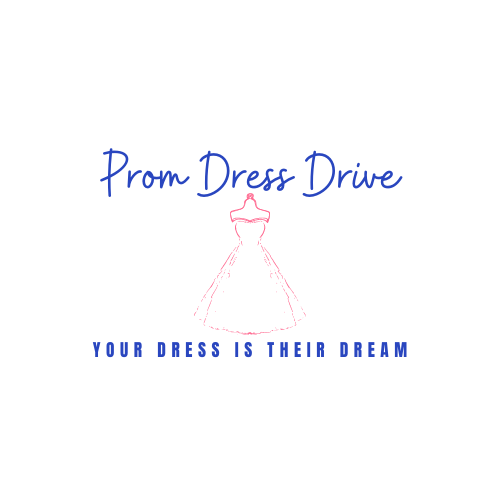 Jaws Youth Playbook partnered with the Professional Football Cheerleader Alumni and hosted a Prom Drive on March 9th, 2024 for high school girls that are part of Teenshop, Inc.  Jaws Youth Playbook collected over 450 ready-to-wear dresses, handbags, shoes, and jewelry.  Your dress is her dream!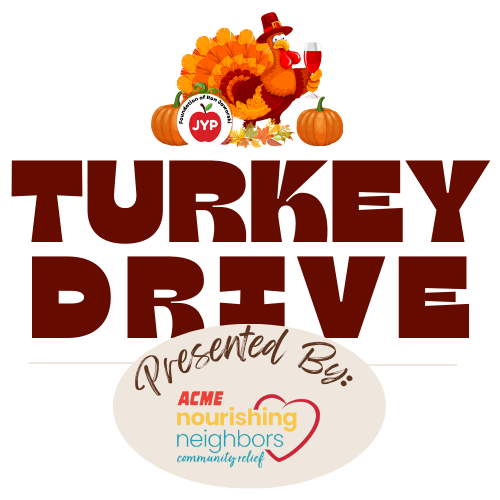 Join Jaws Youth Playbook with helping to provide 1,000 families with their Turkey and Trimmings this Thanksgiving.  Each year, we visit a different community to help provide a Turkey Dinner with all the fixings for families in our own backyard. Donate today to help get more families in need this 2023 Thanksgiving. We all have something to be thankful for.