Ron Jaworski's Foundation
Jaws Youth Playbook (JYP) is the foundation of Former Eagles QB and NFL Analyst, Ron Jaworski and his wife, Liz Jaworski. Our 501(c)(3) non-profit has been working hard to improve the overall health and wellness of at-risk youth in the Greater Philadelphia Region for over 38 years. We invest in our youth and their future through the building playgrounds and ballfields, providing much needed sports equipment, supporting Summer Meals programs and healthy nutrition in underserved communities AND MORE!
"My family and I have always known the importance of parks for inner city communities and at-risk youth," Jaworski said. "A vibrant playground can have a stabilizing effect on the lives of young people. The role of community parks is especially crucial for communities that lack the necessary facilities to keep their children in safe environments. Neighborhood parks provide a refuge for at-risk youth, helping to reduce crime rates and other costs to the community."  
To date, the Jaworski family is proud to have donated over $7 million to at-risk youth.
After a distinguished 17-year NFL career, with a Super Bowl appearance, Pro Bowl selection, an MVP award, and an Eagles Hall of Fame induction, the "CEO-Quarterback" Ron Jaworski has been teaching & coaching football fans on TV and radio as a multiplatform NFL analyst, with feature roles that included ESPN's Sunday NFL Countdown, Monday Night Countdown, the NFL Matchup show, NFL-branded specials, Mike & Mike in the Morning, Pardon the Interruption, ESPN's Monday Night Football, NFL Network's Film Sessions, and currently on Westwood One's NFL Radio broadcast coverage, the host of "True To Your Heart", a national podcast about cardiovascular heart health and the co-host of NBC Sports Philadelphia Eagles' Pre-Game Live and Post-Game Live.
Aside from his storied history on the football field, "Jaws" remains committed to civic activity and philanthropy and has received numerous recognitions for his community service. Ron and his wife Liz Jaworski created the Jaws Youth Playbook Foundation, which focuses on a mission to improve the overall health and wellness of at-risk youth, primarily in the Greater Philadelphia Region. Annually, Ron and his foundation have partnered with HOF Coach Mike Ditka to host the Ditka-Jaws Cigars with the Stars party, every year at the Super Bowl, and the annual Ron Jaworski Celebrity Golf Challenge in South Jersey, to raise money for the charity. To date, the Jaworski family is proud to have raised over $7 million for at-risk youth.
He also owns an exclusive business development company called Business Clubs America as well as Ron is also the current celebrity spokesman for the new Live! Casino & Hotel, Philadelphia after partnering with the Cordish Gaming group and their new landmark property in South Philadelphia.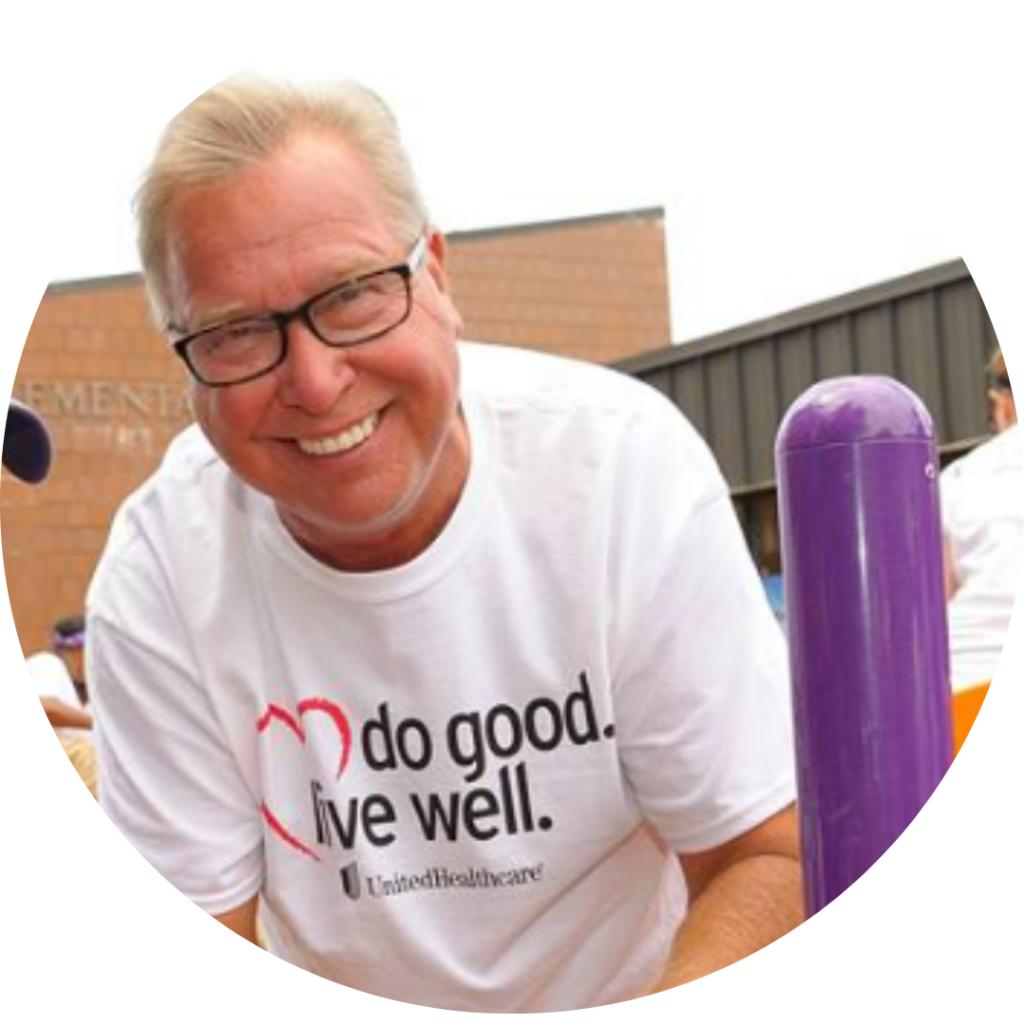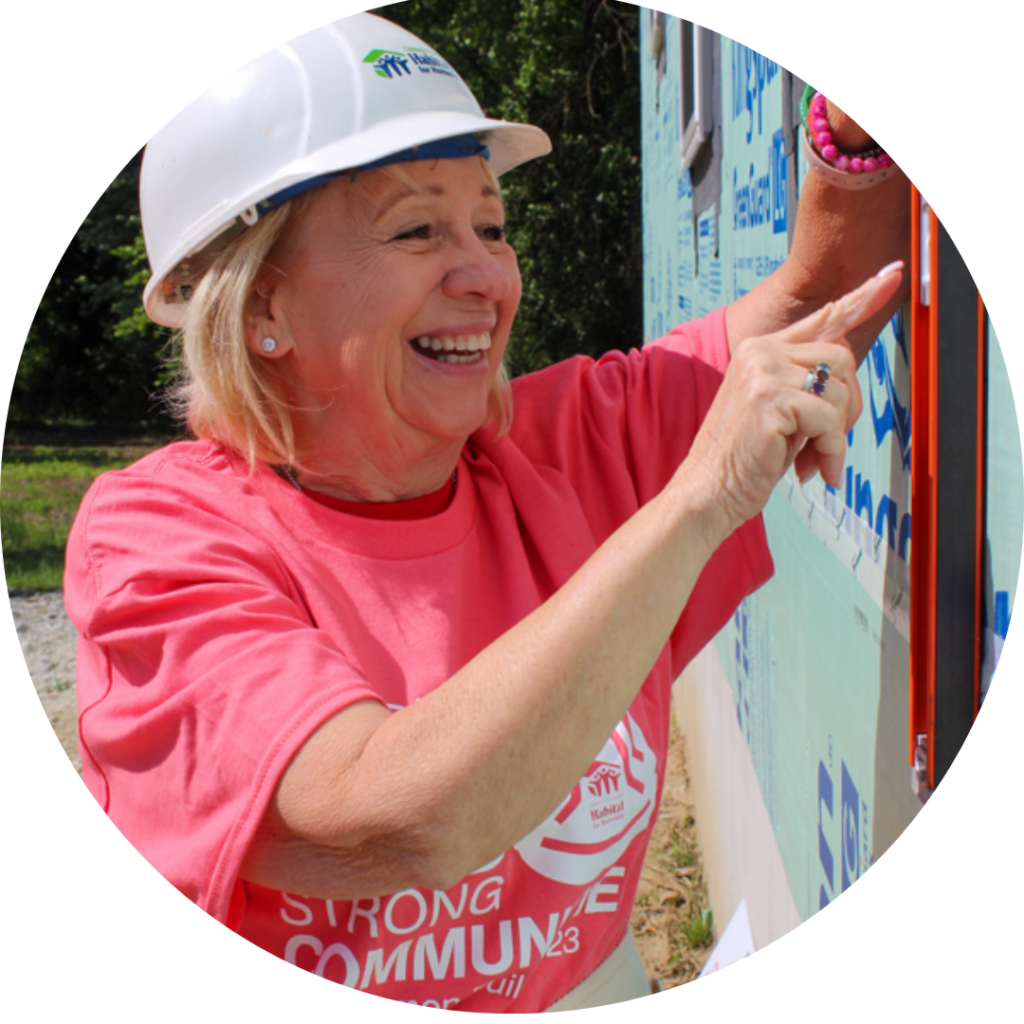 Liz Jaworski is Chief Leadership Officer of Ron Jaworski Golf (RJG). Liz brings her leadership to RJG creating a progressive, full-service management company that owns and operates eight signature golf courses in Pennsylvania, Delaware, and New Jersey – RiverWinds Golf & Tennis Club, Valleybrook Country Club, Ramblewood Country Club, Blue Heron Pines Golf Club, Running Deer Golf Club, Downingtown Country Club (PA), Back Creek Golf Club (Middletown, DE), and Honey Run Golf Club (York, PA). How does a person who doesn't golf become President of a Golf management company? Liz has a passion for the business. She has an entrepreneurial spirit and loves the challenges and satisfaction of owning, operating, and growing businesses.
She was honored by the Salem County Chamber as an outstanding female entrepreneur, selected as one of the South Jersey Super Women by South Jersey Magazine, South Jersey Biz as a "Woman to Watch". Liz was recognized by the NFL Players Association/Childhelp USA as Humanitarian Woman of the Year.
She is a Breast Cancer Survivor. After surviving Breast Cancer, you wake up every day giving thanks and feeling blessed. Living life with a happy, purposeful heart. Liz serves on the committee for the Pink Roses / Teal Magnolias fundraiser. It supports women who have breast or gynecological cancers.
Liz is married to Ron Jaworski, former NFL Quarterback and RJG CEO. Liz and Ron are high school sweethearts from Lackawanna, NY. They have 3 children; Joleen, Jessica, and BJ as well as 7 grandsons; Ryan, Colin, Andrew, Tristan, Cody, Trzeci, and Sevyn. They have lived in South Jersey for 40+ years and love the area. Liz loves the game of football….almost as much as Ron. She is the commissioner of an NFL Survivor Football league!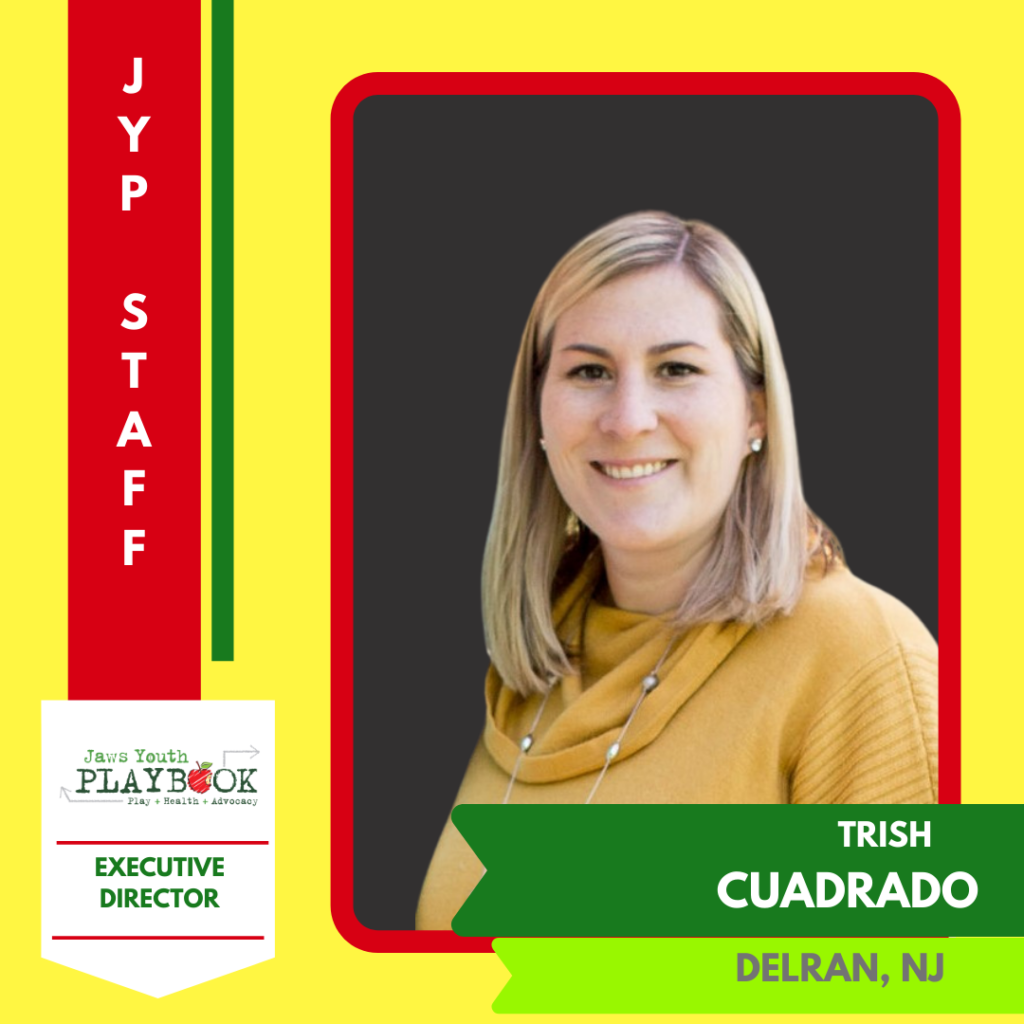 Trish Cuadrado
Executive Director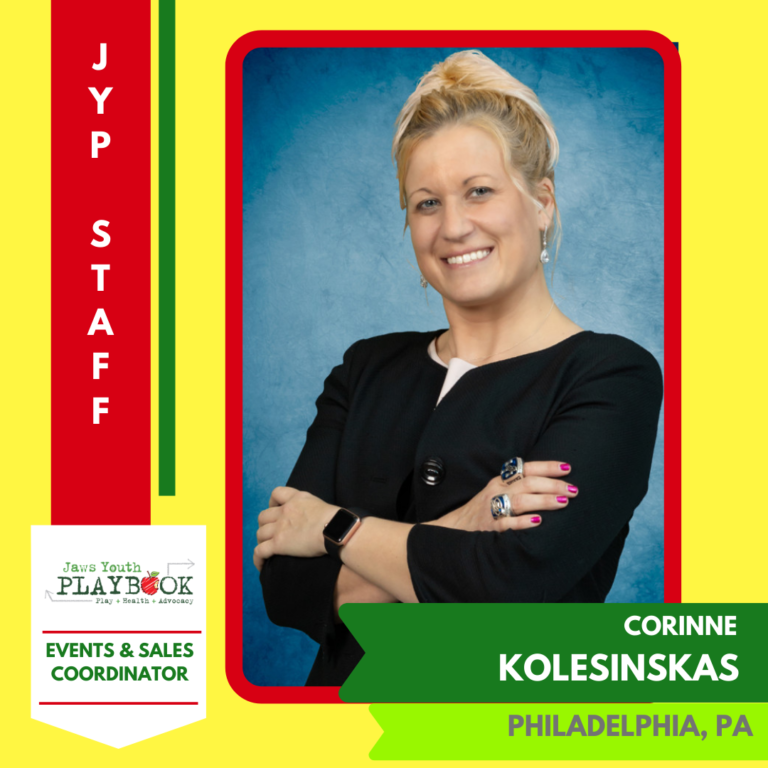 Corinne Kolesinskas 
Sales & Events Manager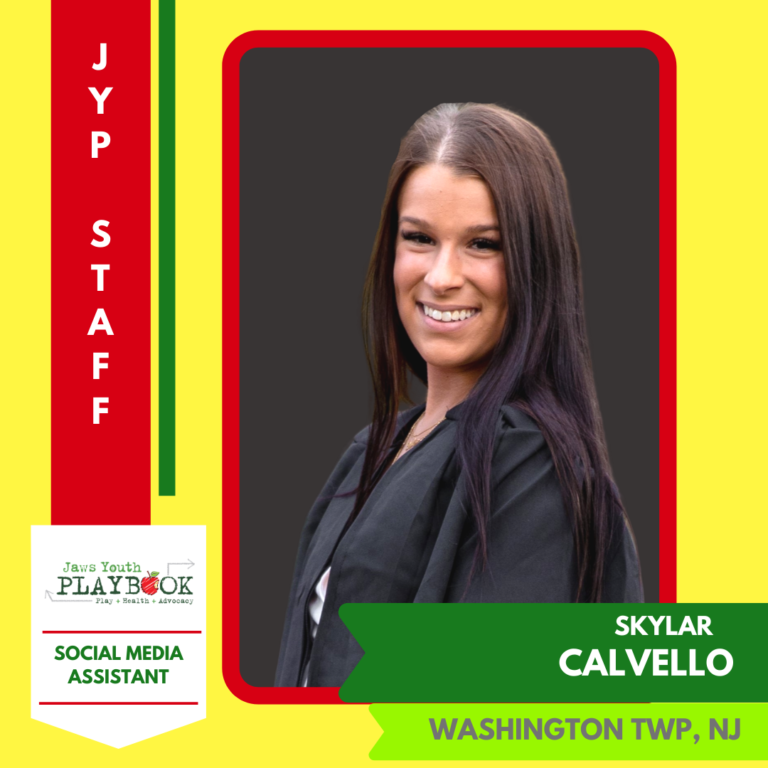 Skylar Calvello
Events & Social Media Assistant
Mimi Box – JBJ Soul Foundation
Ron Jaworski – CEO, RJG Management
Liz Jaworski – President, Ron Jaworski Management
Joleen Jaworski – Business Clubs America
William Jaworski – Vice President, Ron Jaworski Management
John Langel – Ballard Spahr LLP

Diane Mazzei – JYP Supporter & Retiree
Jessica Myers – PEW Charitable Trust
Sal Paolantonio – ESPN