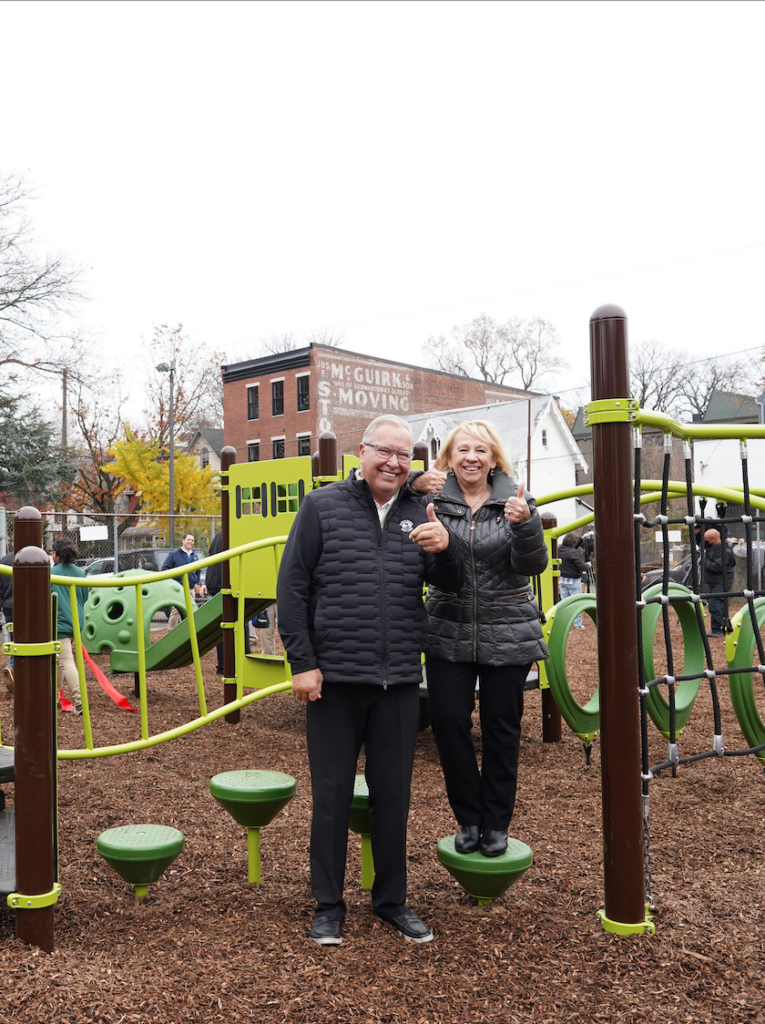 Jaws Youth Playbook (JYP) is the foundation of Former Eagles QB and NFL Analyst, Ron Jaworski and his wife, Liz Jaworski. Our 501(c)(3) non-profit has been working hard to improve the overall health and wellness of at-risk youth in the Greater Philadelphia Region for over 38 years. We invest in our youth and their future through the building playgrounds and ballfields, providing much needed sports equipment, supporting Summer Meals programs and healthy nutrition in underserved communities AND MORE!
"My family and I have always known the importance of parks for inner city communities and at-risk youth," Jaworski said. "A vibrant playground can have a stabilizing effect on the lives of young people. The role of community parks is especially crucial for communities that lack the necessary facilities to keep their children in safe environments. Neighborhood parks provide a refuge for at-risk youth, helping to reduce crime rates and other costs to the community."
To date, the Jaworski family is proud to have donated over $6 million to at-risk youth.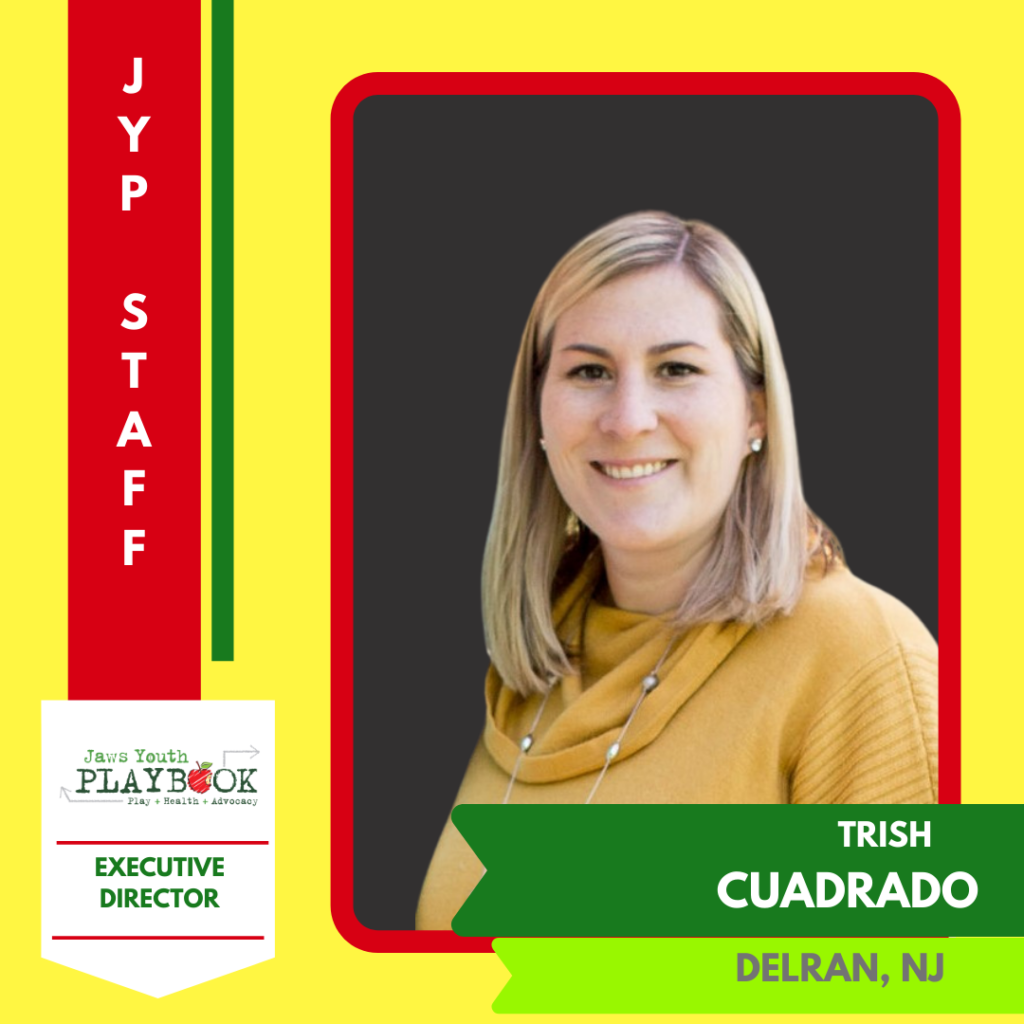 Trish Cuadrado
Executive Director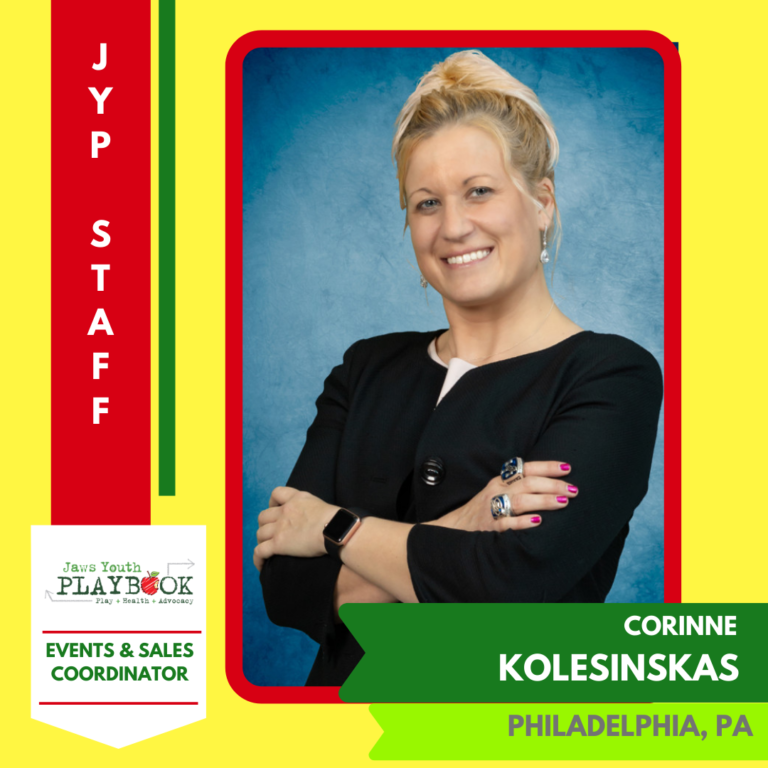 Corinne Kolesinskas 
Sales & Events Manager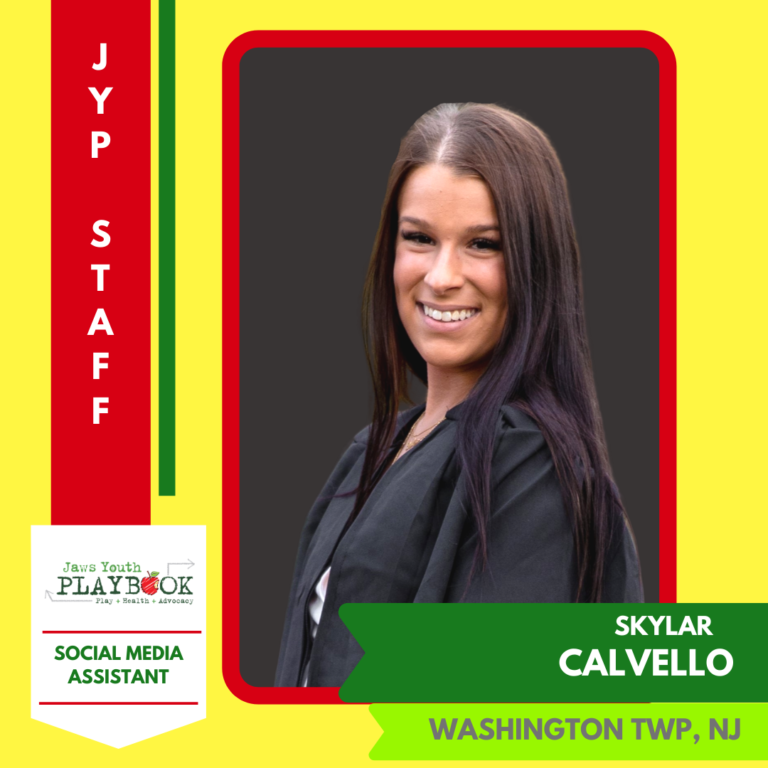 Skylar Calvello
Events & Social Media Assistant
Mimi Box – JBJ Soul Foundation
Ron Jaworski – CEO, RJG Management
Liz Jaworski – President, Ron Jaworski Management
Joleen Jaworski – Business Clubs America
William Jaworski – Vice President, Ron Jaworski Management
John Langel – Ballard Spahr LLP
Diane Mazzei – JYP Supporter & Retiree
Jessica Myers – PEW Charitable Trust
Sal Paolantonio – ESPN