$2,500 Donation to Goose Flight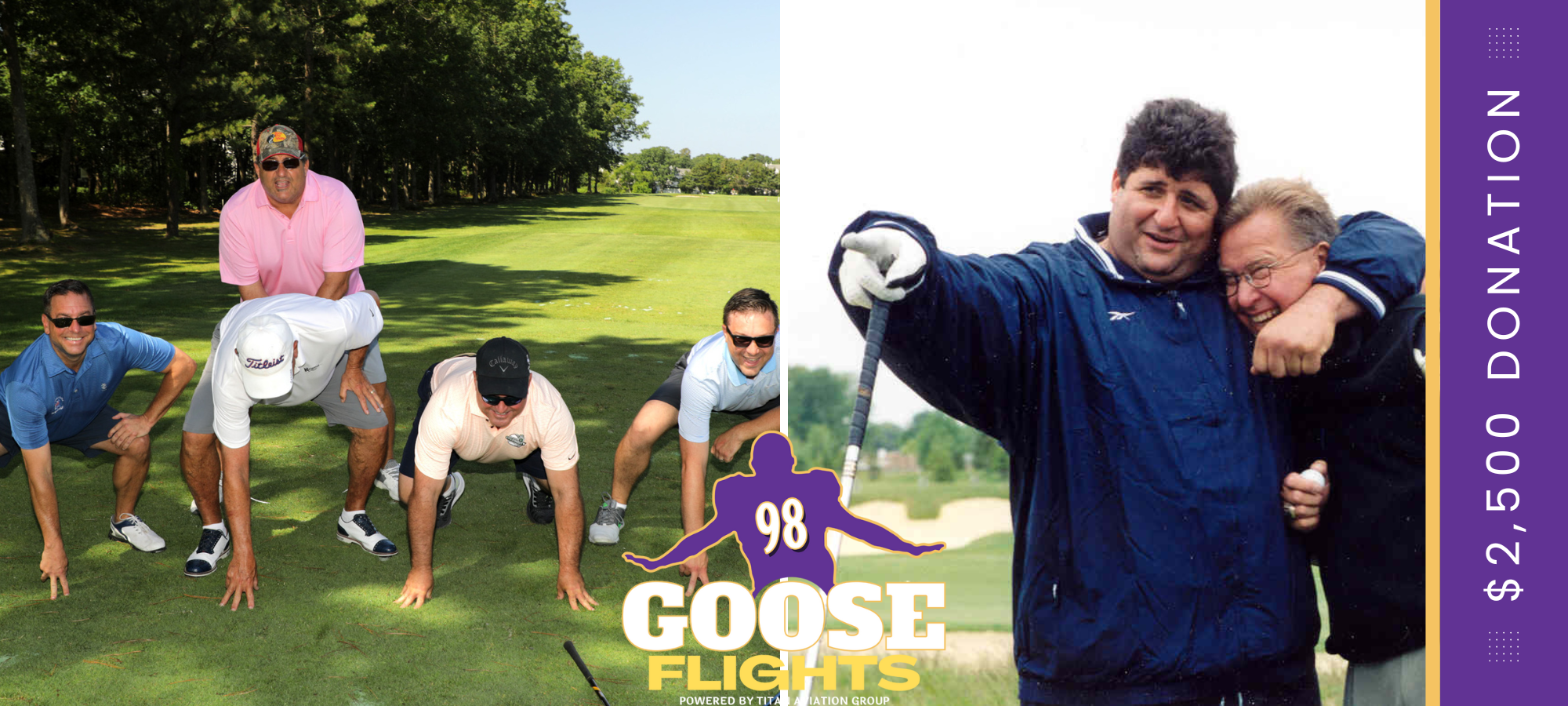 Ron Jaworski's Foundation, Jaws Youth Playbook, donated $2,500 to Tony Sirgusa's Foundation, Goose Flights. This organization works hard to provide individuals with terminal illness safe and reliable access to healthcare facilities, hospitals, and vacation destinations via jet charter transportation. We aim to remind those who are fighting a battle to never stop dreaming BIG!
Goose and Ron shared a deep friendship filled with laughter and love. Goose was a steadfast supporter of Ron and his foundation, serving as a celebrity captain at our organization's crown-jewled event, the Ron Jaworski Golf Challenge. Ron is grateful to honor Goose's legacy through this donation!