JYP and NFL Films teamed up for Back to School!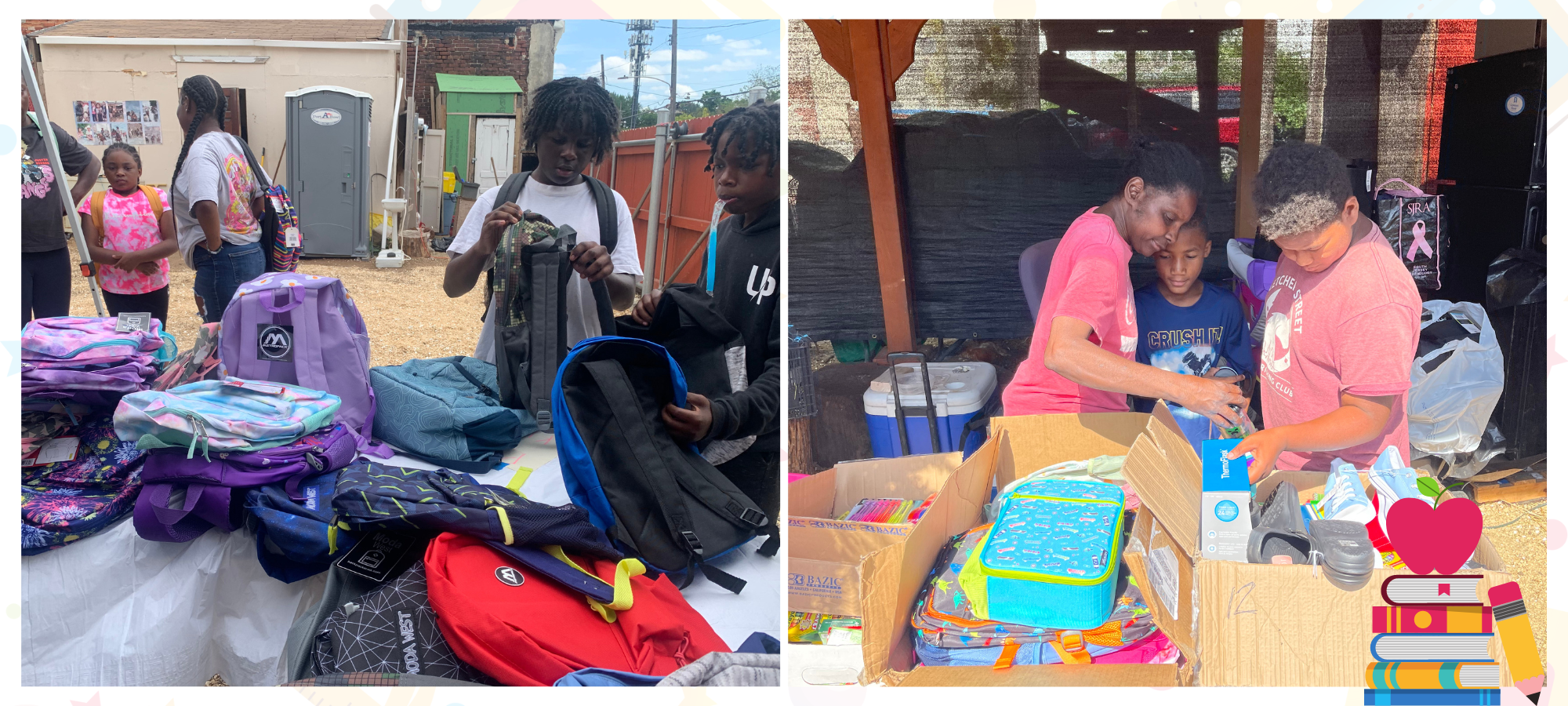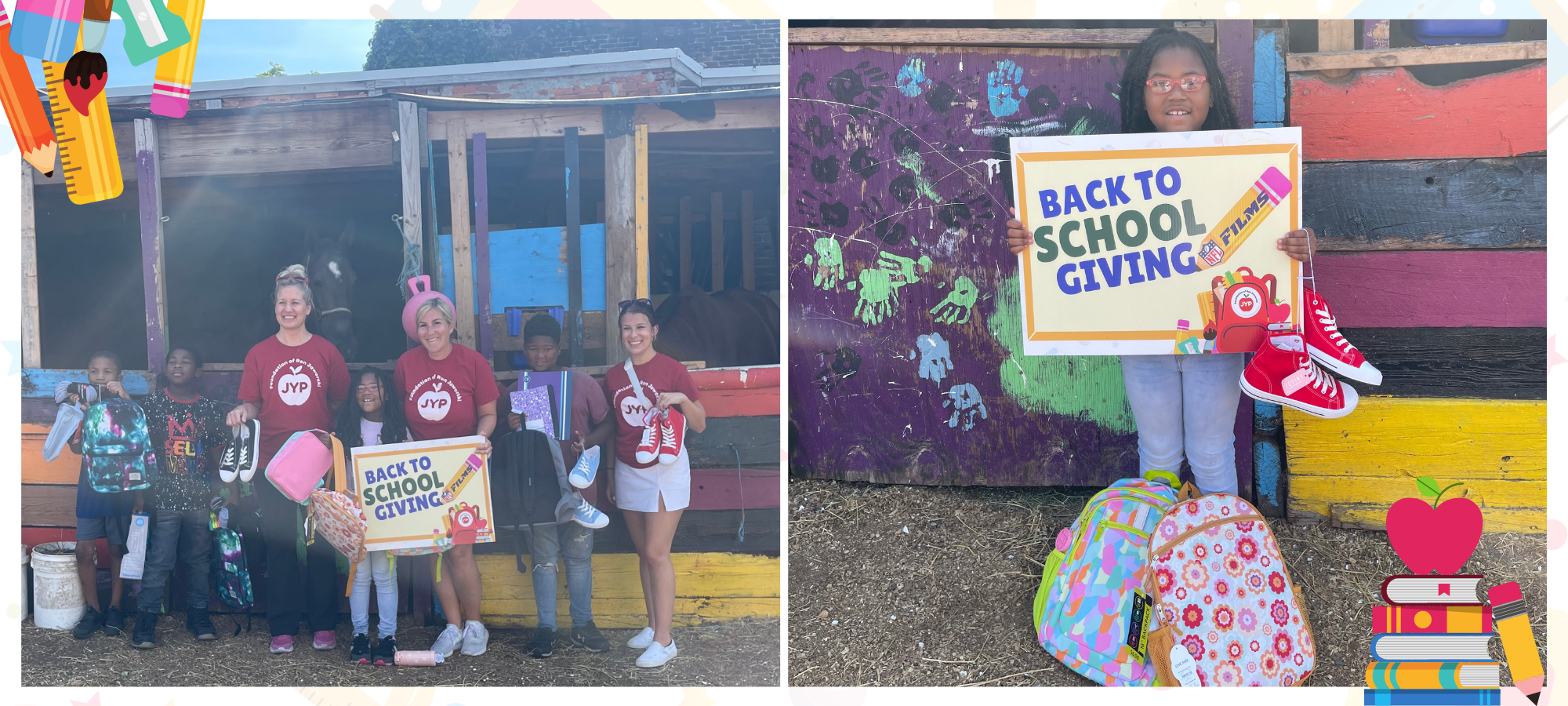 Ron Jaworski's Foundation, Jaws Youth Playbook, partnered with NFL Films to organize a Back to School Giveaway for at-risk youth residing in the Strawberry Mansion area of Philadelphia. With the commencement of the academic year posing financial hurdles for many, the two organizations collaborated to provide new shoes, socks, book bags, lunch bags, water bottles, and essential school supplies. This initiative aimed to alleviate the burden on families and ensure that every child has access to the fundamental tools necessary for academic success.
The Fletcher Street Urban Riding Club was founded by Ellis Ferrell to provide horsemanship experience and engage urban youth in equestrian sports while teaching life skills and promoting academic excellence. As a non-profit organization, this remains committed to producing an alternative to outdoor leisure activity for the community.
We can't wait to see the kids excel in this year's upcoming school year!